Назад
Симистор 12А 600В [TO-220F], BT138X-600.127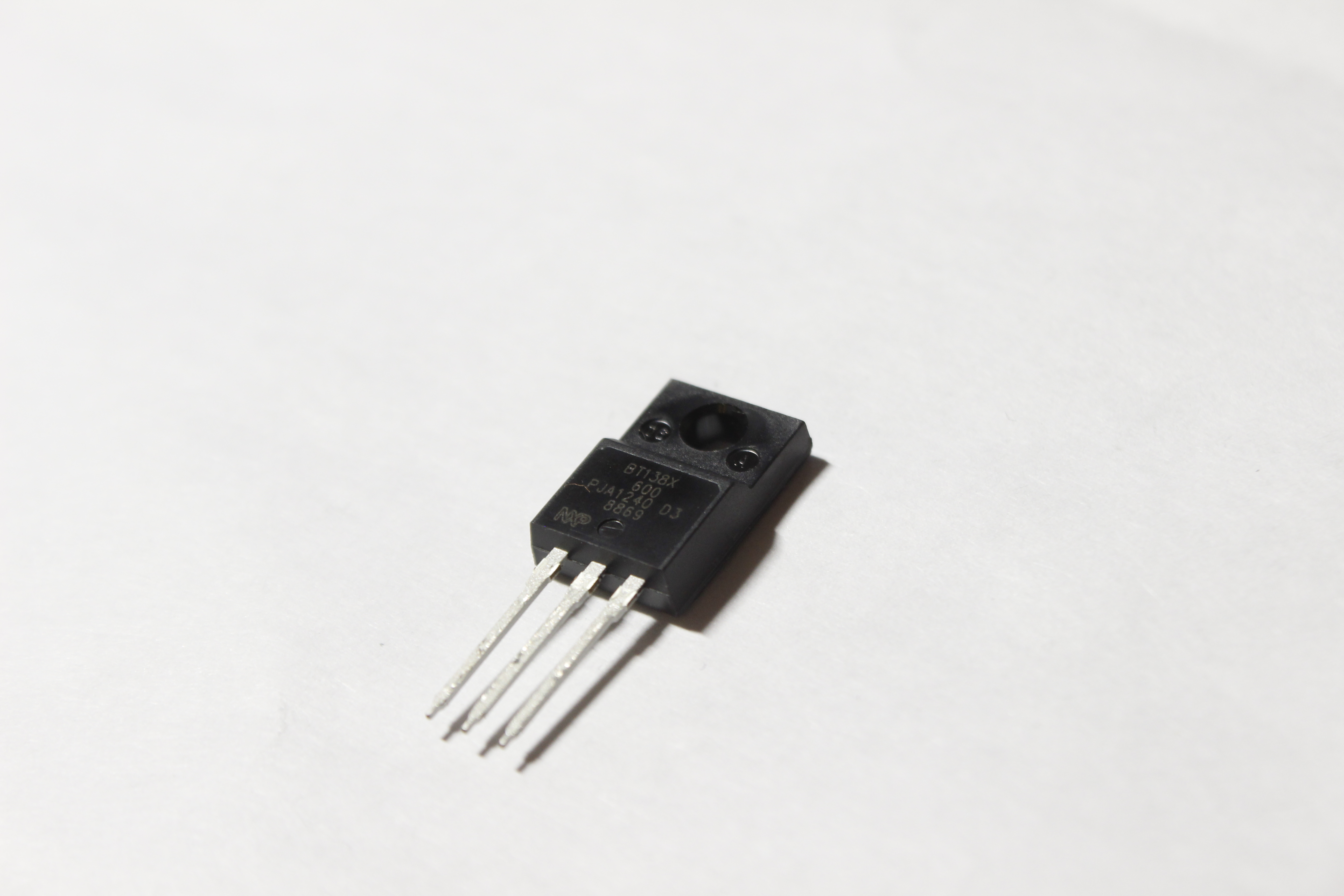 Количество: 2
Место хранения: 13
Штрих Код

Описание:
Glass passivated triacs in a full pack SYMBOL PARAMETER MAX. MAX. MAX. UNIT
plastic envelope, intended for use in
applications requiring high BT138X- 500 600 800
bidirectional transient and blocking BT138X- 500F 600F 800F
voltage capability and high thermal BT138X- 500G 600G 800G
cycling performance. Typical VDRM Repetitive peak off-state 500 600 800 V
applications include motor control, voltages
industrial and domestic lighting, IT(RMS) RMS on-state current 12 12 12 A
heating and static switching.
Поиск в Google: Симистор 12А 600В [TO-220F], BT138X-600.127
DataSheet: Скачать

Drivers & Programms
Ссылка на подробную информацию: http://www.chipdip.ru/product/bt138x-600.127/